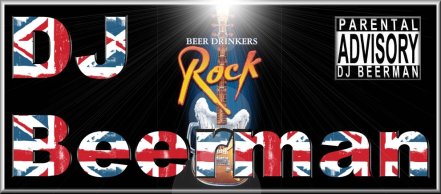 The DJ Beerman Show
4th November 2009
Special Guest, The man behind Hellfire Festival and Transcend Media
Rob Ferguson

A very special Wednesday show Podcast as we are joined in the studio by Rob Ferguson for a Hellfire Special, taking listener questions and discussing recent Transcend signings along with Zippy & George from Rainbow and an appearance from Worzel Gummidge, even The Beermans Bloodstock Poo gets a mention!

UNMISSABLE!!!



Direct Download Click Here
Right Click the link and select "Save Target As"