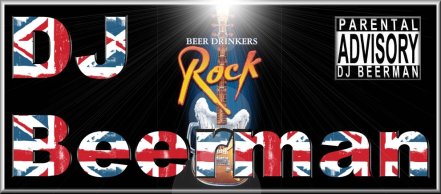 The DJ Beerman Show
29th November 2009

It's Podcast time again and what an awesome show, amazing listener requests and of course fantastic new music from this weeks Featured Artists Echo Of Souls, Sacrum, Chaos Theory, Fornost Arnor, Hell Society and Arivmia. A very hungover Beerman and one hell of a METAL Show

UNMISSABLE!!!



Direct Download Click Here
Right Click the link and select "Save Target As"